WE BUILD TIMELESS AND UNIQUE VILLAS
Our experienced and professional team will build your dream home. We choose a sensitive approach that respects the wishes of the house users. A design house with a garden will become an extension of the living space, interacting with its surroundings to complete the space. During construction, we take into account the surroundings and the natural conditions of the land.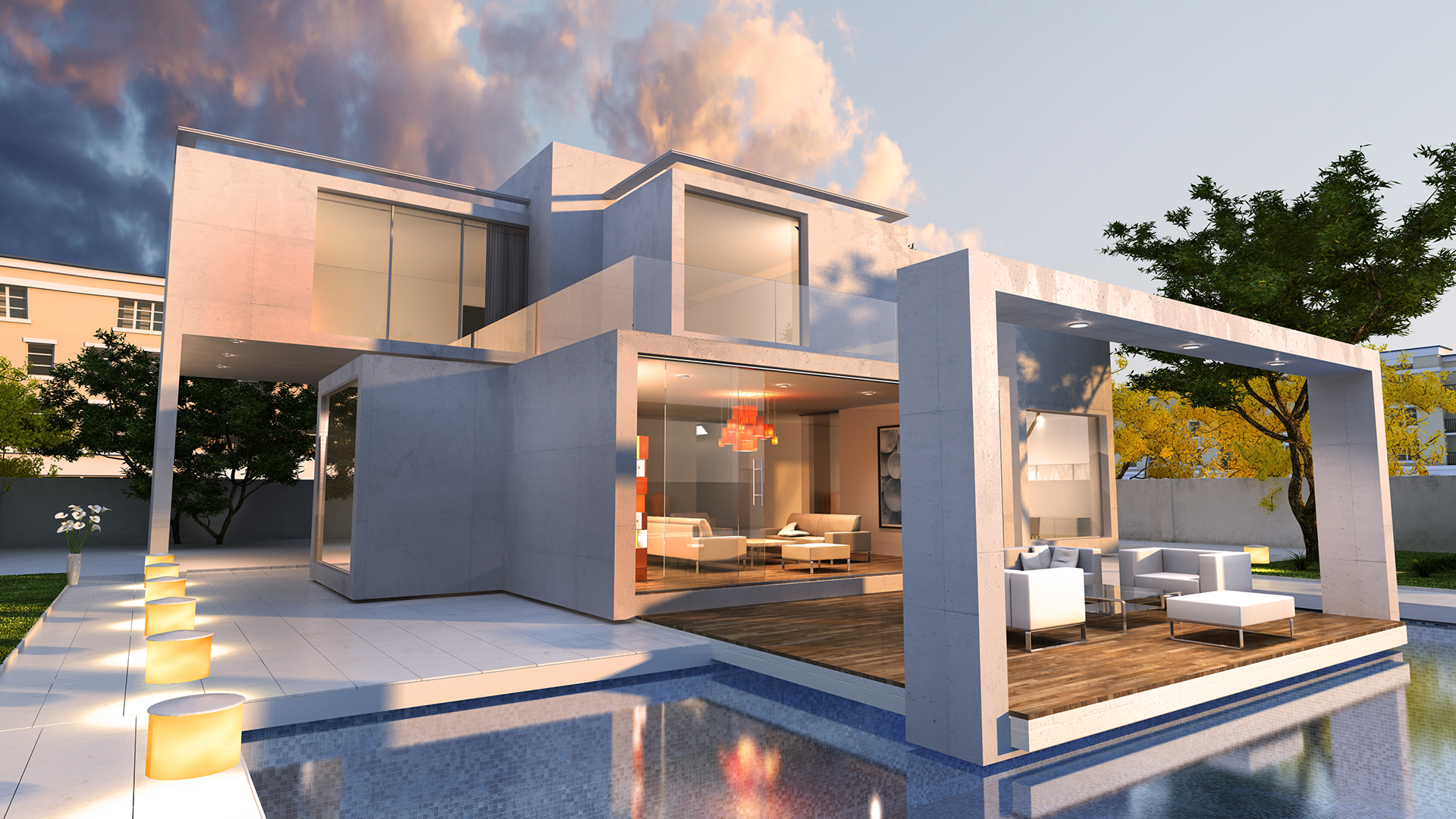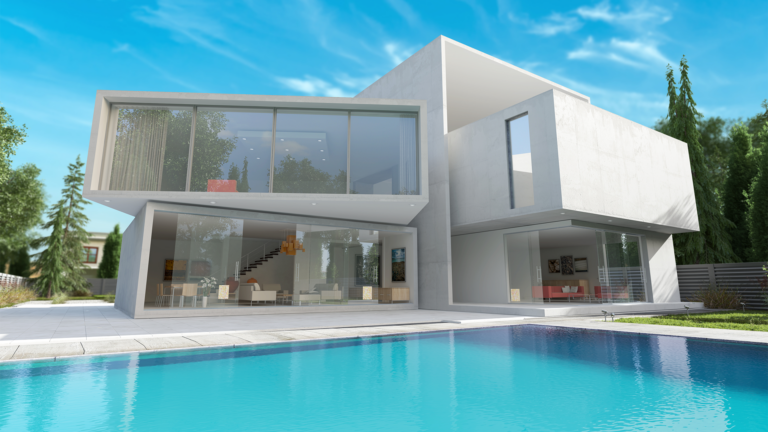 We will build you a unique house to ensure your comfort and privacy, and fulfill your wishes and ideas about living. During architectural construction, we focus on design, quality, functionality and practical layout of the house.