WE ARRANGE COMPLEX CONSTRUCTION OF A DESIGN HOUSE
Ago Construction Group provides comprehensive development activities in the field of residential real estate in Prague. They offer services in the construction of modern houses in Prague to both domestic and foreign investors.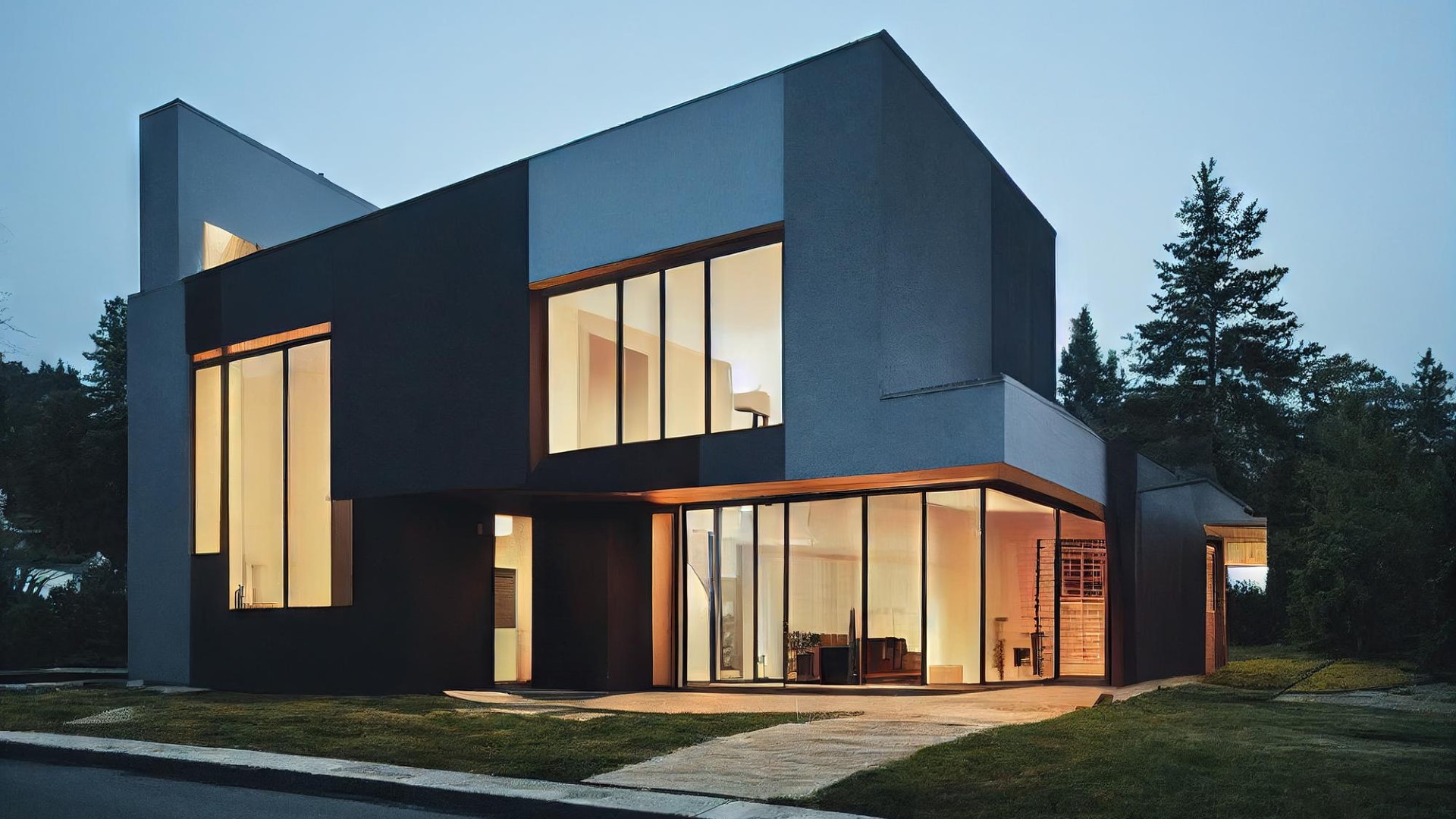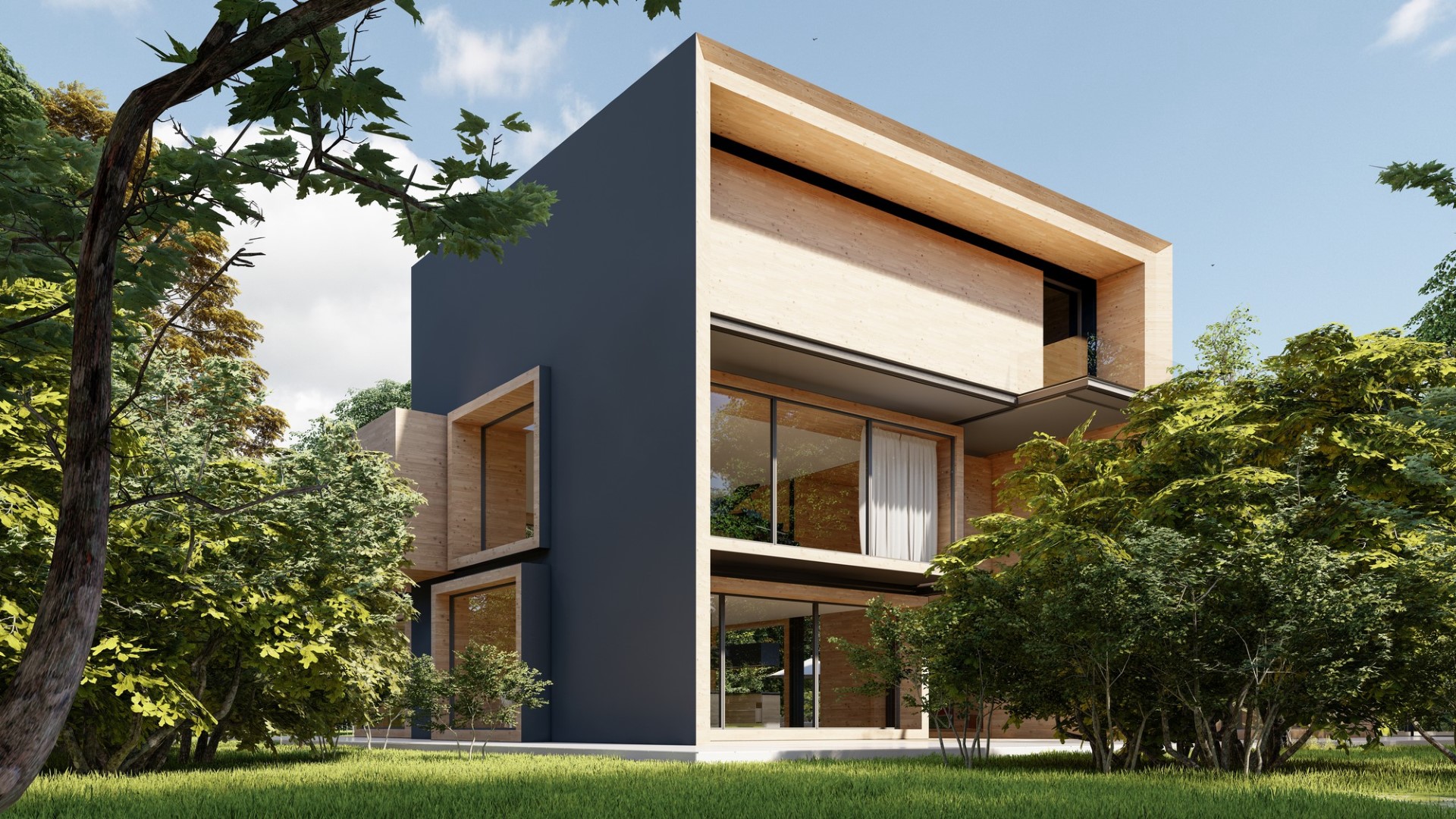 One of the priorities of the Ago Construction Group are projects in the area of commercial real estate development which offer great development potential, especially while considering the increasing demand of corporate companies for modern office buildings.