WE FOLLOW THE LATEST TRENDS
Modern houses are built of reinforced concrete monolithic structures which lightness allows utilization of open space for façade system and glazing for unlimited views and possibilities.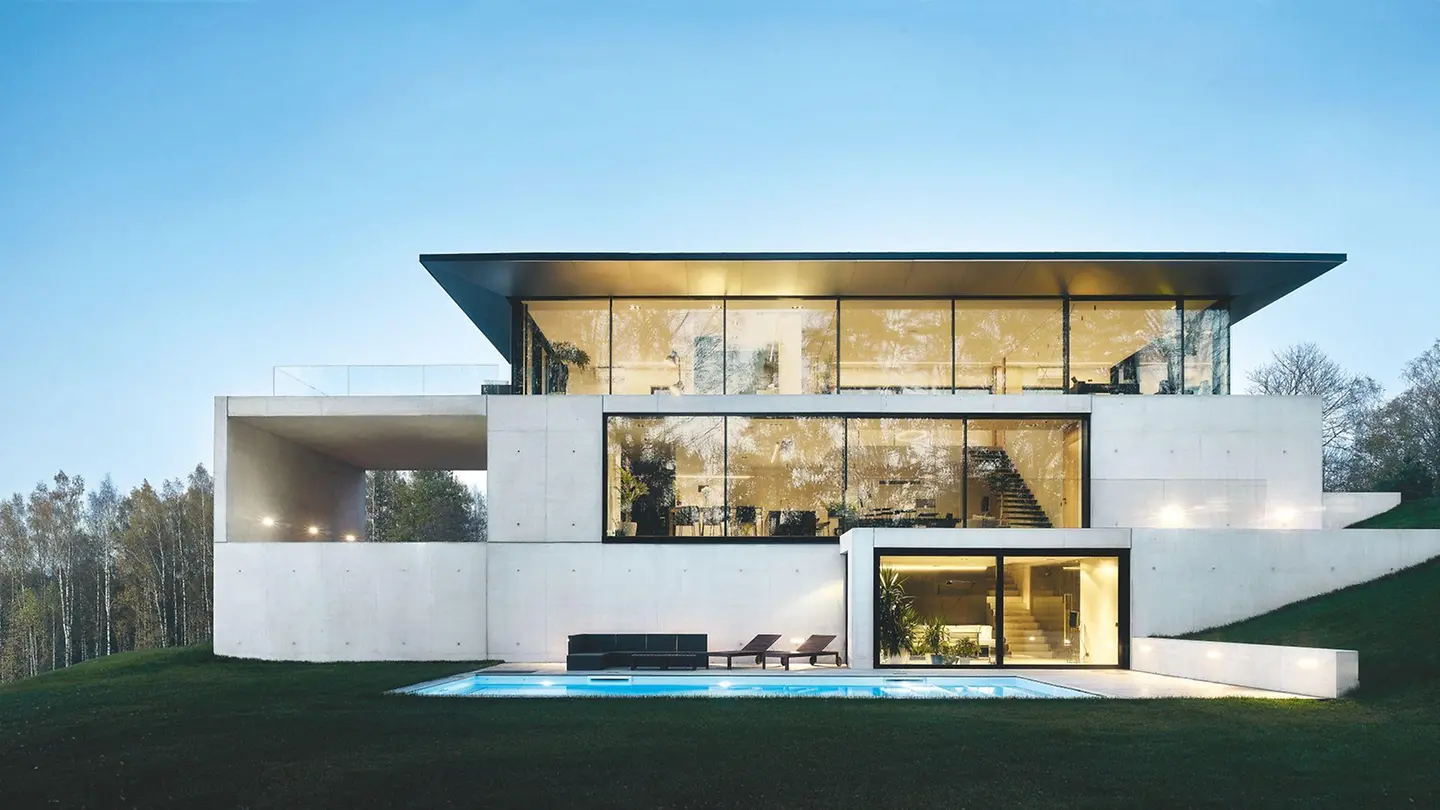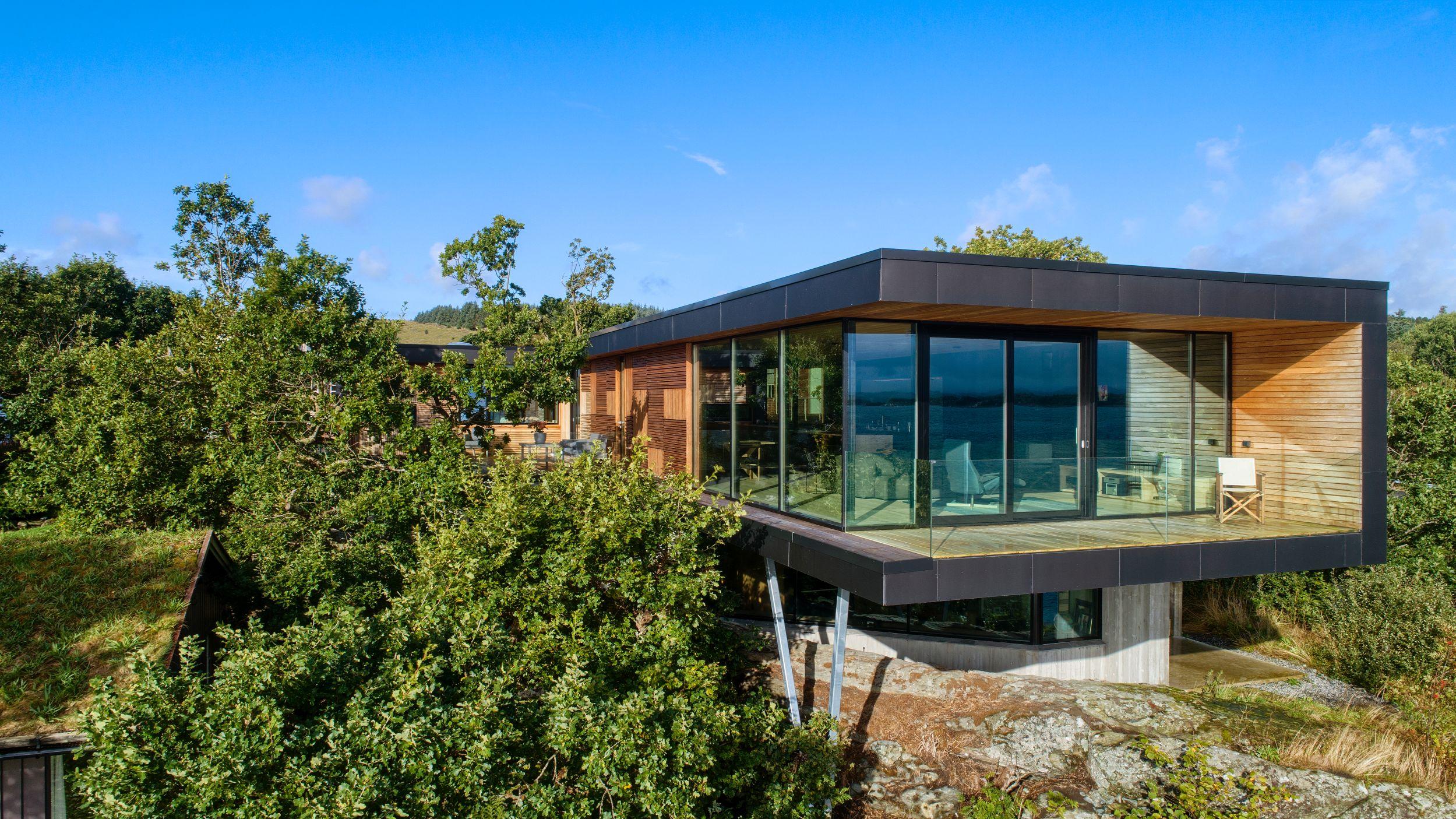 Experienced members of the interior design team will discuss your ideas and specific wishes with you. They will select the design and style of the interior, paying attention to your requirements for colour, materials and other key factors. All for your comfort and satisfaction.
Iris ceramica – "Innovation is not just an aim but the underlying drive in new strategies, a unifying principle that brings together the most change-oriented forces within or outside any company. New lifestyles demand new products. Fresh priorities, such as indoor environments and the environments outside homes, offices and public buildings, lead to updated models in the use of materials."